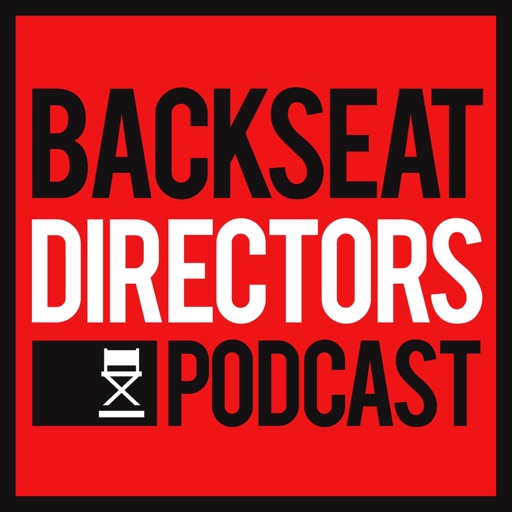 Happy New Year! And welcome to another episode of the BACKSEAT DIRECTORS Podcast! On today's show, Ryan Nevin and I happy to be joined by second time guest, Bryan of DR Movie News.  We will be discussing and reviewing the latest movie in the DC Extended Universe, Wonder Woman 1984.
*THIS REVIEW CONTAINS SPOILERS
If you have any comments or questions, reach out to us at www.backseatdirectors.com
Or you can find us on social media on Facebook: @BackseatDirectors - Instagram: @backseatdirectors - Twitter: @TheBDPodcast
If you'd like to reach out to Ryan you can find him on Twitter: @Life_of_Films or go to his website at www.lifeoffilms.com
Follow DR Movie News on Twitter: @DRMovieNews1
This podcast is intended for entertainment and informational purposes only.  All original content is copyright 2021 Backseat Directors.