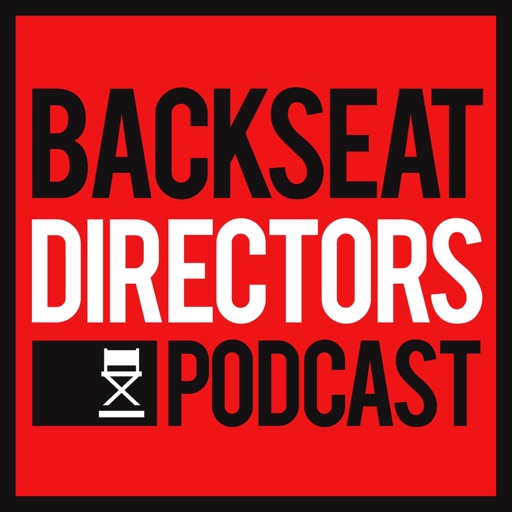 On today's episode, hosts André and Ryan debate friends of the podcast, Mikey Hidalgo and The Formal Review, on the quality of 'The Dark Knight Rises', the final chapter in Christopher Nolan's Batman Trilogy.
If you have any comments or questions, reach out to us at www.backseatdirectors.com
Or you can find us on social media on Facebook: @BackseatDirectors - Instagram: @backseatdirectors - Twitter: @TheBDPodcast
If you'd like to reach out to Ryan you can find him on Twitter: @Life_of_Films or go to his website at www.lifeoffilms.com
You can find The Formal Review on Twitter: @TheFormalReview and Instagram: @theformalreview
You can find Mikey Hidalgo on Twitter: @mikeyhidalgo and Instagram: @mikeyhidalgo
This podcast is intended for entertainment and informational purposes only.  All original content is copyright 2020 Backseat Directors.