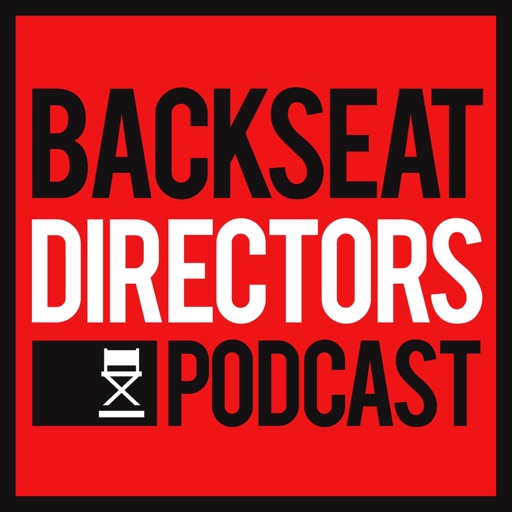 It's another episode of "Defend Your Movies"!  Friend and co-host of the upcoming Mega Movie Show, Shaun Bardales, has the task of defending 3 movies that he loves, but are rotten on Rotten Tomatoes.  Enjoy the show!
Follow Backseat Directors on Instagram, Twitter, and Facebook for all news and updates.
Website: www.backseatdirectors.com 
You can follow Shaun on Twitter: @Reel_Beard_News or on Instagram: @reelbeardednews
This podcast is intended for entertainment and informational purposes only.  All original content is copyright 2020 Backseat Directors.