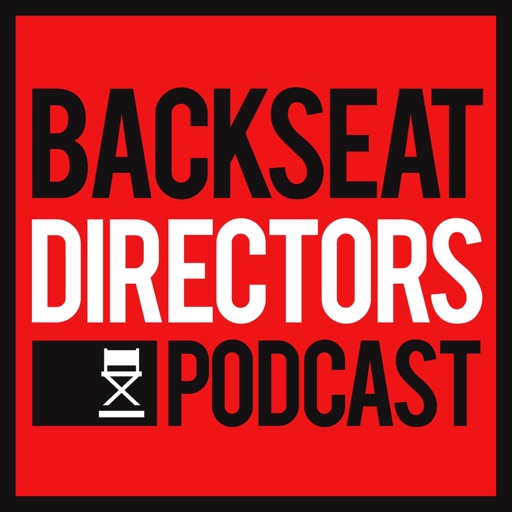 Today's episode features first-time guest, Robin Bissell, writer and director of 'The Best of Enemies' (2019)!  We were able to talk to Robin about his career path, and how he ended up in the directors chair working with such talents like Sam Rockwell and Taraji P. Henson.  Get to know Robin more as a filmmaker and a movie fan on this episode!
Follow Robin Bissell on Twitter: @robinbissell or Instagram: @rcbissell
If you have any comments or questions, reach out to us at www.backseatdirectors.com
Or you can find us on social media on Facebook: @BackseatDirectors - Instagram: @backseatdirectors - Twitter: @TheBDPodcast
If you'd like to reach out to Ryan you can find him on Twitter: @Life_of_Films or go to his website at www.lifeoffilms.com
This podcast is intended for entertainment and informational purposes only.  All original content is copyright 2020 Backseat Directors.