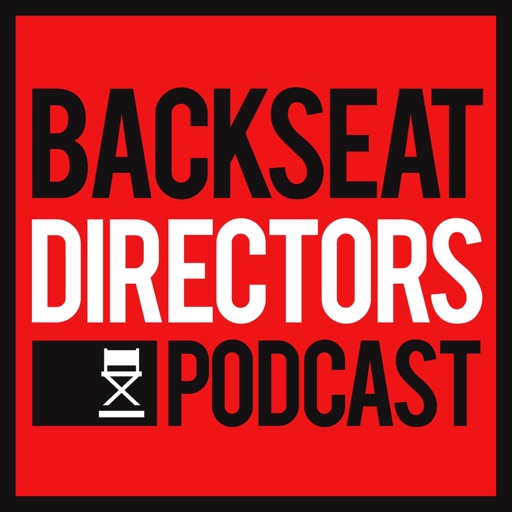 Welcome to another episode of the BACKSEAT DIRECTORS Podcast! On today's show, Ryan Nevin and I discuss our recently watched movies, returning to the movie theaters, and we revisit 'The Dark Knight' as it nears its 12 year anniversary.
'The Dark Knight' is Ryan's all-time favorite movie.  Find out why!
If you have any comments or questions, reach out to us at www.backseatdirectors.com
Or you can find us on social media on Facebook: @BackseatDirectors - Instagram: @backseatdirectors - Twitter: @TheBDPodcast
If you'd like to reach out to Ryan you can find him on Twitter: @Life_of_Films or go to his website at www.lifeoffilms.com
This podcast is intended for entertainment and informational purposes only.  All original content is copyright 2020 Backseat Directors.