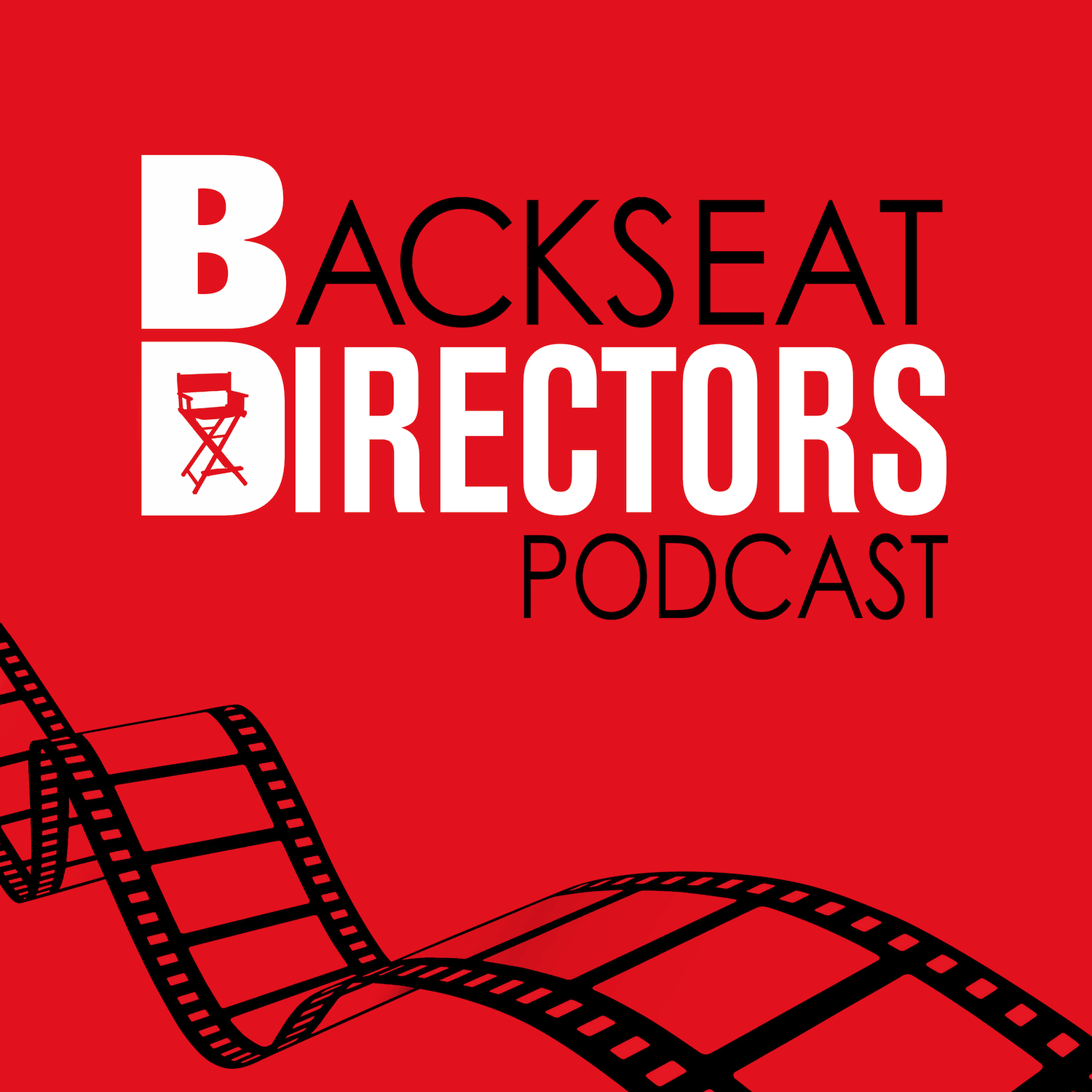 Backseat Directors Bonus Episode!  Jameson Brooks, the director and writer of the incredible indie-film, Bomb City, joins us for an exclusive interview.  We are also joined by guest host, Chris Villegas, from the Screen Addicts Podcast.
If you'd like to learn more about Bomb City, click here: www.bombcityfilm.com
You can follow Jameson on social media here:
Instagram - @ 3rdidentity
Twitter - @JamesonBrooks85
If you want to co-host the show, follow Backseat Directors on Instagram, Twitter, and Facebook @ TheBDPodcast for all news and updates.
This podcast is intended for entertainment and informational purposes only.  All original content is copyright 2018 Backseat Directors.