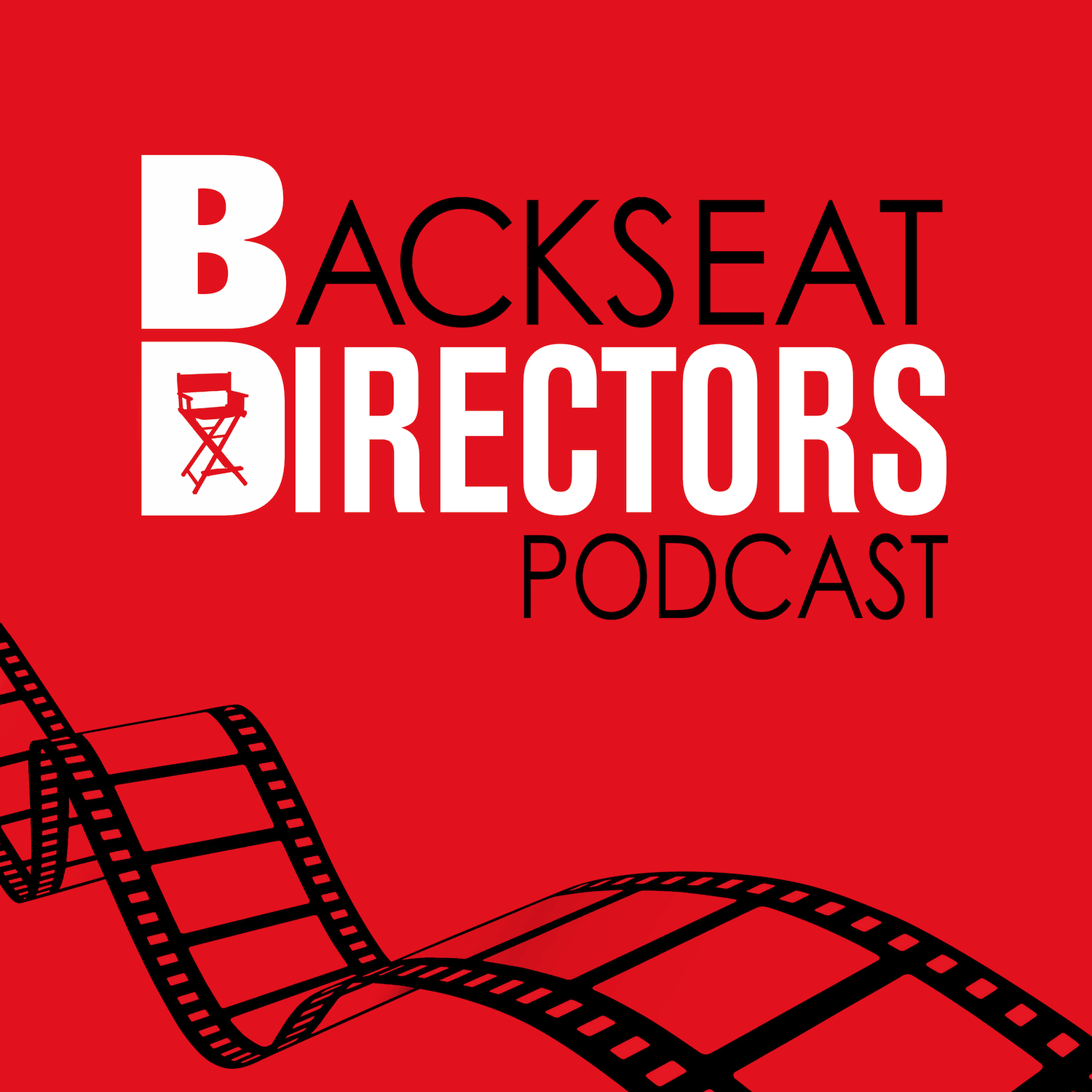 Backseat Directors is back with a brand new episode.  We tried to give you our shortest movie review episode, but we failed!  However, we still think it was a great show!  Have a listen, and let us know if we've made you curious enough to go see Serenity.
If you want to co-host the show, follow Backseat Directors on Instagram, Twitter, and Facebook @ TheBDPodcast for all news and updates.
This podcast is intended for entertainment and informational purposes only.  All original content is copyright 2019 Backseat Directors.