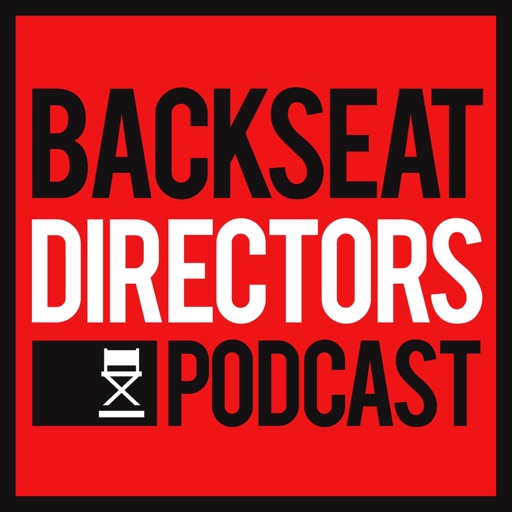 Welcome back for another episode of the BACKSEAT DIRECTORS Podcast! On today's show, Ryan Nevin and I discuss our recently watched movies, and get into some crazy DCEU movie news and updates.  Is Michael Keaton really set to dawn the cape and cowl after 30 long years?
And Batman Begins recently celebrated its 15 year anniversary.  Listen in as Ryan and I discuss why we believe Batman Begins to be a perfect Batman movie, and one of our most favorite comic book movies ever made.
If you have any comments or questions, reach out to us at www.backseatdirectors.com
Or you can find us on social media on Facebook: @BackseatDirectors - Instagram: @backseatdirectors - Twitter: @TheBDPodcast
If you'd like to reach out to Ryan you can find him on Twitter: @Life_of_Films or go to his website at www.lifeoffilms.com
This podcast is intended for entertainment and informational purposes only.  All original content is copyright 2020 Backseat Directors.